This summer Hodder & Stoughton, bestselling author Mike Gayle and the Romantic Novelists' Association have joined forces to champion love stories and discover new voices in commercial fiction with a romantic theme, in association with Hachette UK's The Future Bookshelf.
WHAT IS THE PRIZE?
We are inviting all writers from a Black, Asian or Mixed Heritage background to submit the first 5,000 words of a commercial novel with a romantic theme, as well as a synopsis of up to 500 words describing the rest of the story.
The winner of the Love at First Line competition will receive a cash prize, a virtual conversation with Mike Gayle, four mentoring sessions with an editor from Hodder & Stoughton and entry onto the Romantic Novelists' Association New Writers Scheme.
Judges include bestselling writer Mike Gayle, a literary agent (Ariella Feiner from United Agents), the Chair of the Romantic Novelists' Association (Jean Fullerton), a member of the Hodder editorial team (Nick Sayers) and the host of the Capital XTRA Book Club, Leah Davis.
KEY DATES
22nd June 2023 – Submissions open
1st October 2023 – Submissions close
 January 2024 – Winner and runners-up announced
For queries about the LOVE AT FIRST LINE prize, please email: loveatfirstline@hodder.co.uk
CRITERIA FOR ENTRY
This Competition is open to people who are from Black, Asian and Mixed Heritage groups. Entrants must be aged 18 or over, resident in the United Kingdom and must not have an agent at the time of entering the Competition or have had any book previously published by a publisher in whole or in part in any format or be under a contract to have their work published in any form or format. The Competition is not open to employees of the Publisher or United Agents Limited, their families, or to anyone professionally connected to the Competition or connected to the judges either themselves or through their families.
WHAT ARE WE LOOKING FOR?
Entries must be the first 5000 words, in English, of a commercial novel with a romantic theme, plus a synopsis of up to 500 words describing the rest of the story.
'Commercial fiction' is a publishing term that encompasses stories that are plot and character driven, have broad appeal, and are written in an accessible way that is likely to be enjoyed by a wide readership.
Entries must be submitted by 23.59 on 1st October 2023
Full terms and conditions are available here
PRIZES
The winner will receive a cash prize of £2500, plus
A 45-minute virtual conversation with Mike Gayle to discuss their writing,
 4 hour-long virtual mentoring sessions with an editor from Hodder & Stoughton to develop their novel, including advice on pitching to literary agents,
and entry onto the Romantic Novelists' Association New Writers Scheme.
Up to three further entrants will receive a runner up prize of a 500-word written critique of their entry by a member of the judging panel, a £50 voucher towards any RNA writing course, and a bundle of romantic fiction novels published by Hodder & Stoughton.
HOW DO I SUBMIT MY ENTRY?
Upload your entry to the Submittable form here.
THE JUDGES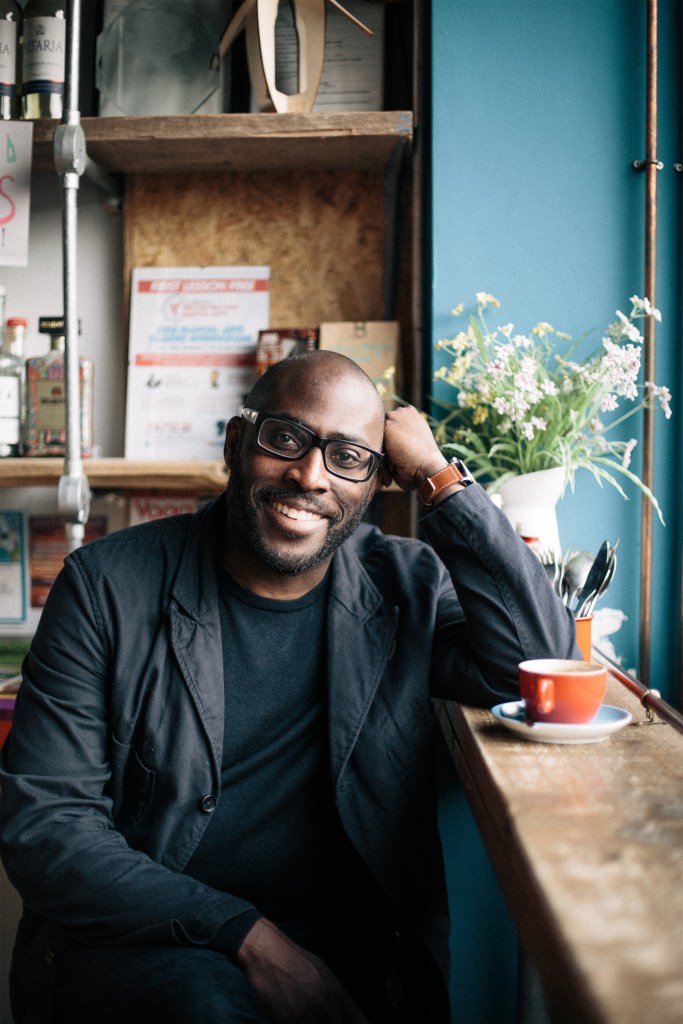 Mike Gayle, author
MIKE GAYLE was born and raised in Birmingham. After graduating from Salford University with a degree in Sociology, he moved to London to pursue a career in journalism and worked as a features editor and agony uncle. He has written for a variety of publications including The Sunday Times, the Guardian and Cosmopolitan. Mike became a full-time novelist in 1997 following the publication of his Sunday Times top ten bestseller My Legendary Girlfriend, which was hailed by the Independent as 'full of belly laughs and painfully acute observations', and by The Times as 'a funny, frank account of a hopeless romantic'. Since then he has written eighteen novels, including The Man I Think I Know, selected as a World Book Night title, and Half A World Away, selected for the Richard and Judy Book Club. His books have been translated into more than thirty languages. In 2021, Mike was the recipient of the Outstanding Achievement Award from the Romantic Novelists' Association.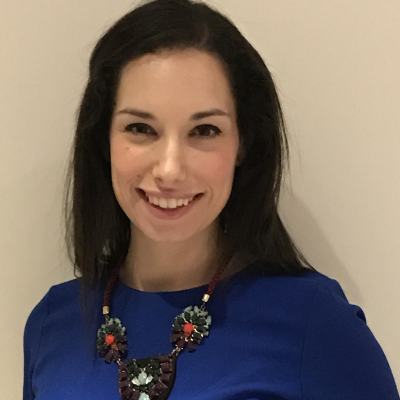 Ariella Feiner, literary agent
Ariella Feiner started working at the Peters Fraser + Dunlop agency in 2006 before moving to United Agents, where she now represents many bestselling, critically-acclaimed, and award-winning authors across fiction and non-fiction. Her list includes Sunday Times bestselling books, Richard and Judy book club picks, million-copy selling authors and New York Times bestselling books. In 2017, The Bookseller named Ariella as a Rising Star.
Jean Fullerton, Chair of the Romantic Novelists Association
Born and bred in East London, Jean Fullerton was a District Nurse by trade before becoming a full-time writer. Jean has published twenty sagas, including the popular East End Ration Book Series which, like all her books, are set in East London. Jean has also written her autobiography A Child of the East End, about growing up in post-war Stepney and Wapping. A long standing member of the Romantic Novelist Association, she is now also the current chair.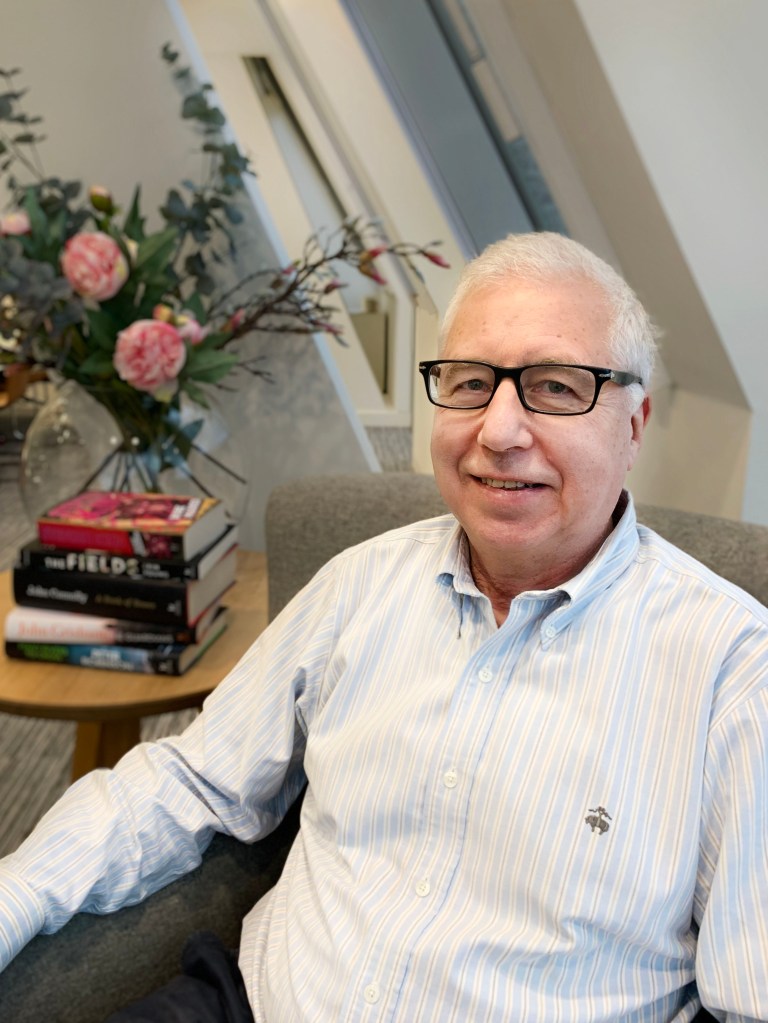 Nick Sayers, Publisher
Nick is Publisher at Hodder Fiction, the commercial imprint of Hodder & Stoughton. He has been Mike Gayle's editor for over 10 years and has worked with bestselling authors including Stephen King, David Nicholls, Philippa Gregory, Tony Parsons and Elizabeth George.
Leah Davis, Radio Presenter
Leah is a radio presenter and comedian who broadcasts nationally on hip hop/R&B station CapitalXTRA. She launched herself as a stand-up comedian in 2022 and had over 50 gigs on the London open mic circuit in her first year.  She has received a number of accolades already including reaching the final of Funny Women '22 as well as being a semi-finalist in British Comedian of the Year 2022.  She was also a Beat the Blackout winner at Up The Creek comedy club in London.
Leah is passionate about books and literature, and founded and hosts the CapitalXTRA Book Club, also available as a podcast on Global Player, Spotify and Apple Podcasts.  Each episode promises to 'uplift and highlight black voices, while educating audiences on topics like racial injustice, female empowerment and more'.
She has guest appeared on BBC Radio 4's 'A Good Read', at the 2021 Cheltenham Literary Festival and hosted the 2021 'Headliners' online festival which celebrates the hottest books for the summer, as well as the 2021 student radio 'Amplify Awards'
ABOUT HODDER & STOUGHTON
For over 150 years, Hodder & Stoughton has been one of Britain's leading publishers of fiction and non-fiction.
Hodder Fiction publishes household names and undiscovered gems, books that sweep you away or leave you looking at the world with new eyes. We work with author across all genres, and are the publishers of many brand name fiction writers, including John Grisham, Stephen King, Jodi Picoult, Peter Robinson, David Nicholls and John Connolly.
By submitting your work to LOVE AT FIRST LINE, you are accepting the full Terms and Conditions found here.