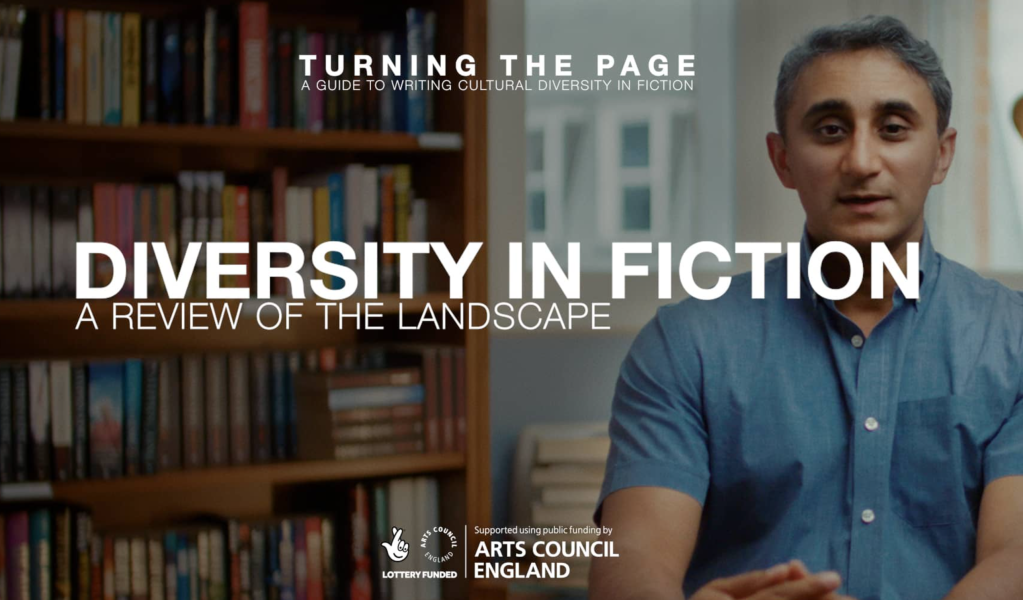 Cultural appropriation. Authenticity of voice. Stereotyping. Diversity. All issues that the publishing industry is currently grappling with. In this series of free-to-view videos author Vaseem Khan presents some practical guidance in tackling these topics, based on research funded by the UK Arts Council, and featuring advice from writers, readers, and a host of industry professionals. Project partners include Hachette UK, the Society of Authors, the Crime Writers Association, Spread the Word, and A.M. Heath Literary Agents.
In Vaseem's own words: "We now live in a world where it is increasingly difficult to know what may or may not cause offence. In the publishing industry, a particularly contentious topic is when authors write characters not from their own cultural identity. The fact is that writers borrow from other cultures and experiences all the time. In other words, I believe that all authors should have the right to write whatever they choose – if they approach the task with rigour and empathy."
In these videos Vaseem presents insight into the debate around diversity in the publishing industry and offers lessons and recommendations for best practice when writers choose to write across cultural boundaries.
Please scroll to the bottom of the page to view the videos. 
The PDF guide that accompanies this project can be downloaded here.
The series of five videos cover the following topics:
Video 1 – Diversity in Fiction: a review of the landscape
Video 2 – Cultural Appreciation versus Cultural Misappropriation
Video 3 – Write what you know: Mining your Heritage
Video 4 – Write what you don't know: Writing in the 'forbidden zone'
Video 5 – Recommendations and a checklist for creating diverse characters in fiction
"My current work in progress features both a woman of colour as my lead protagonist and characters from the UK Muslim community. As a white writer not from this community, I have found the advice and guidance from this project exceptionally helpful and informative and I feel more confident in that I am now able to shape my characters in a more authentic way." ~ Tana Collins, author, Jim Carruthers series.