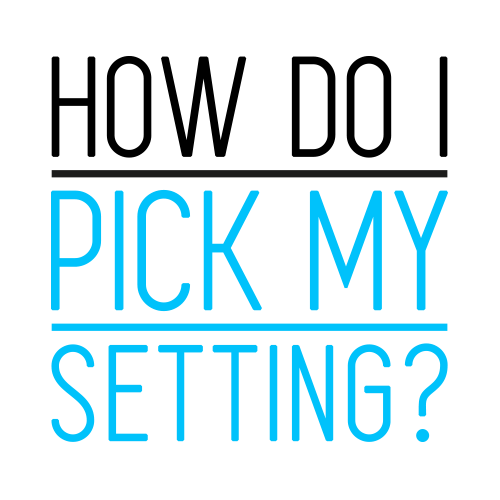 Make your setting feel as significant in the writing as it is to the story
Pick up a travel book and find a passage which describes a town or part of a city which you can transform for use in a story. Imagine your character arriving, on the verge of an adventure. Employ all five senses, making your setting feel significant, powerful and full of life. What happens?
Adapted from Complete Creative Writing Course by Chris Sykes.