'Grammar is your tool, not your master'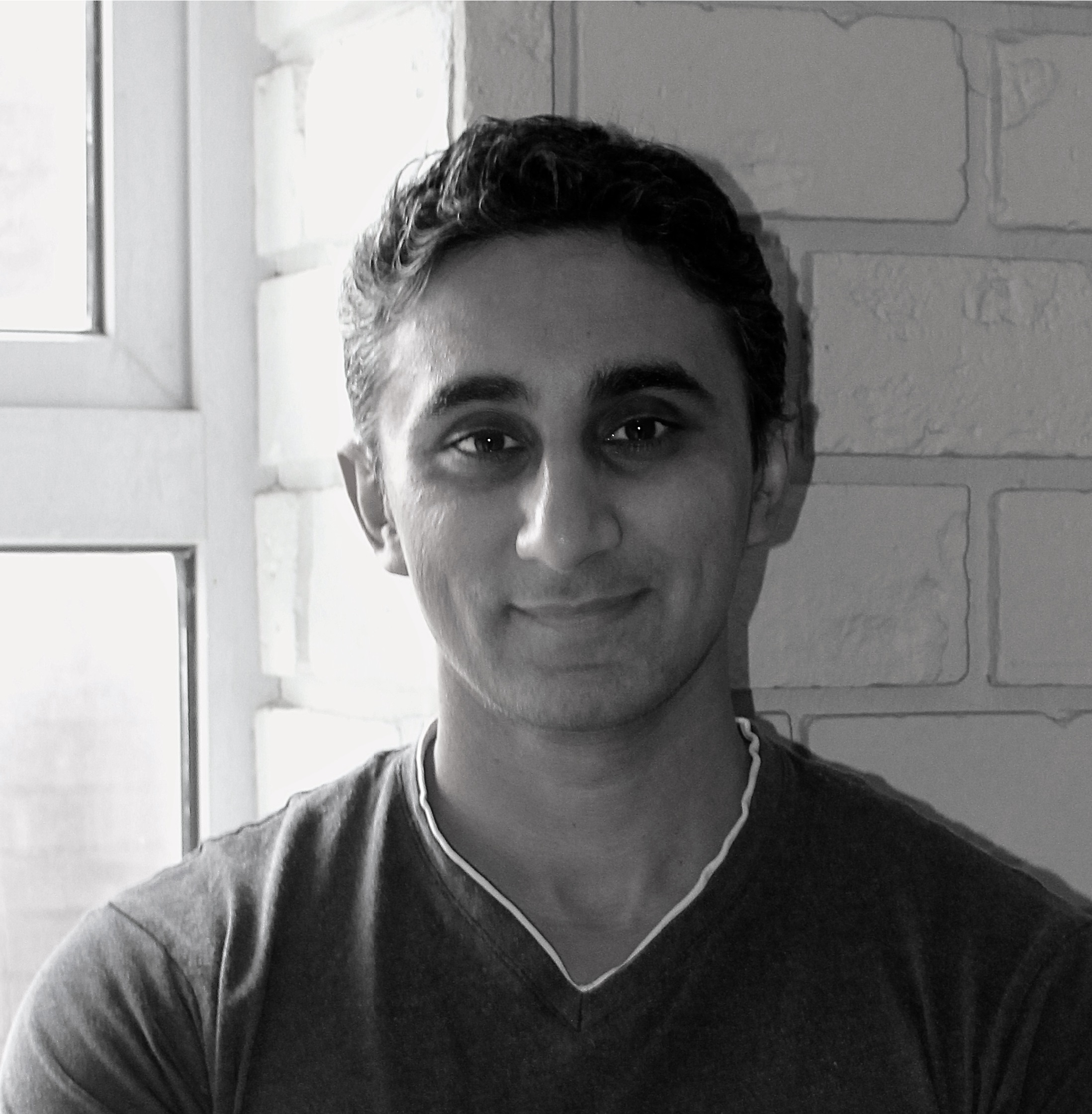 What are your pet peeves, regarding grammar and syntax?
Too many authors get hung up on writing 'properly'. For me, grammar flows automatically from the characters and context of your novel. Grammar is your tool, not your master. No reader – or agent! – wants to read a sloppy, badly written book, no matter how incredible the central idea, so it's important to get the basics right. And in these days of spell-checkers and grammar checkers and every other kind of checker there's really no excuse. But really good authors are not afraid to play around with grammar, to treat it as something fluid. Look at some of the great works of literature: Nabokov's Lolita; Anthony Burgess's A Clockwork Orange; George Orwell's 1984. The playfulness and inventiveness that is applied to language and syntax in these books is wonderful.
For any young author the trick is to understand how to put together sentences that just 'sound right'. In my experience this is something instinctive, usually developed through reading extensively. If you read enough you will begin to get a feel for great syntax, beautiful prose. Mastering grammar is just a foundation; the ability to write to a publishable standard is something hard won. So write, write, write until you're sick of it. Then write some more.
And my own pet peeve where syntax is concerned? Over-embellishment. Authors who appear to be saying: why write one beautiful turned sentence when ten sloppy, derivative, ones will do? A very famous author – of who I am a big fan! – was once described as having 'verbal diarrhea' due to his penchant for verbosity. My advice to young authors: edit, prune, pare back. Less is usually more.